This LED Lamp Post is a perfect retrofitting solution for your existing post lights. The innovative fold-out panels provide flexibility, putting you in control of how you light your space. Our Post Lights are Dark Sky Compliant, meaning they give off less light pollution.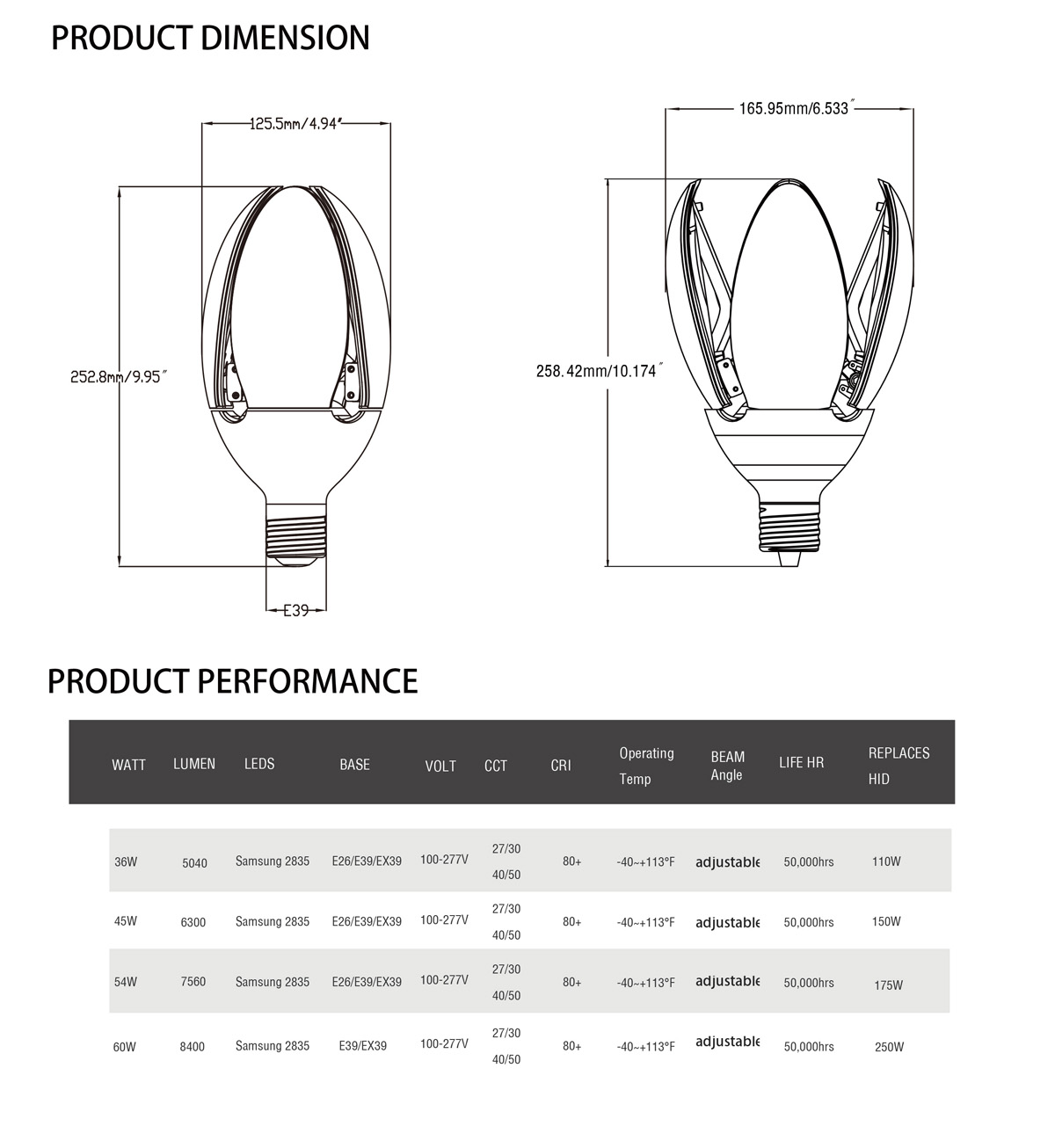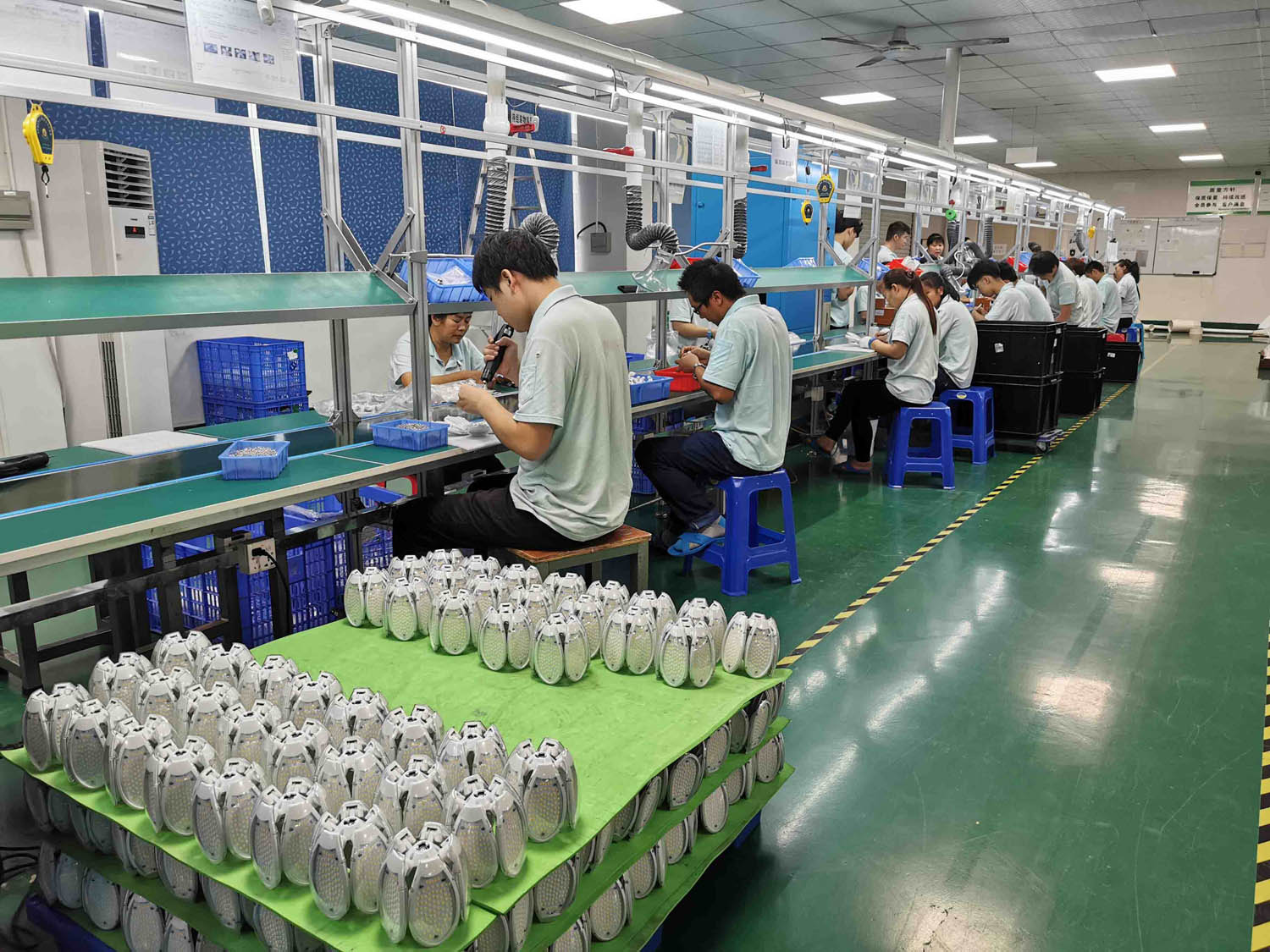 LED corn bulbs are a great alternative that save energy and lower utility costs and last longer than traditional HID lamps. LED corn cob lamps have a higher Lumen maintenance than standard metal halide lamps and maintain a bright light throughout their lifespan.
The Colshine LED corn lights are available in a range of color temperatures from the very warm white light resembling the color of high-pressure sodium bulbs to the near daylight white light.